Dedicated to help people and organizations grow
Here is a general overview of what I can offer to individuals or teams. You can always contact me if your question is not mentioned.
Individual coaching
Life coaching: Finding your next step, work-life balance, (intercultural) communication, conflict management, processing trauma

Leader's coaching: Identity as leader, lead people and tasks, strategy, organizational development
Team coaching or training
For teams of NGO's, (faith) communities, missions, etc.
Collaboration, communication, conflict management, development of team, (long term) strategy, personal and professional growth, ownership, empowerment
Specifics:
I offer my coaching and training services regardless of position, gender, religion or race.

You can always contact me for a 'getting-to-know-each-other' telephone call or tea (okay, or coffee :-))

I can do coaching and training on location (e.g. in an organization) but I can also invite you at a training location in Tirana, capital of Albania. On request, I provide online coaching or training via video call.

I can train and coach in English, Albanian and Dutch.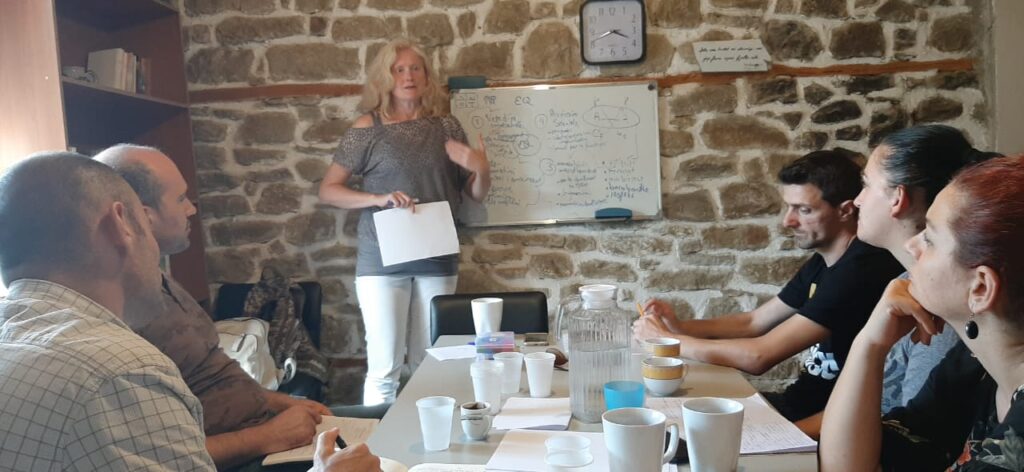 Dedikim – For personal and professional growth
(Visited 110 times, 1 visits today)